This program is designed for busy people, who want to work SMARTER, think BIGGER and achieve MORE.
Here's how it works:
Each Momentum Module focuses you on developing ONE leadership skill that will support your life and your career.
The live Master Class webinar provides a 'show and tell' on that skill. It's recorded so you can watch at your convenience if you can't attend in real time.
You can also download an audio version for easy listening while you're commuting or at the gym.
Every month you schedule a 10-minute Momentum Coaching Call with one of your coaches.
You get access to the report on the topic, exclusive for members and not available for sale.
Show me the Membership Options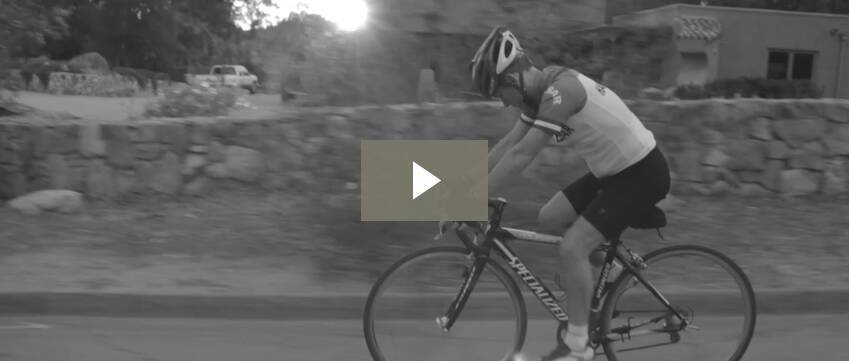 When you become a member of the Get Momentum coaching programs, you immediately surround yourself with successful, like-minded people committed to Bettering their Best.
People, like you, who resonate with practical guidance and teaching of the principles of effectiveness. The kind of instantly implementable tactics and techniques that show results the moment you get off a members-only phone call and put them into effect.
But Get Momentum is so much more than the sum of its parts.
The synergy our members create around the teachings each month and everyone's active participation in bettering their lives inspires each of us to higher levels of performance and commitment to ourselves. Accountability is often the key in every endeavor or project we undertake.
You need great minds and other perspectives to bounce your ideas around.
This is especially true when it comes to advancing your career and making personal skills-based improvements. Whether you're like other Momentum members and own your own business (or want to), are a senior manager, or are looking to make that next big promotion into a greater leadership role, having access to the right people—your own brain trust—will propel you forward.
If you do not have those people around supporting you, pushing you to be better, then success is harder than it needs to be. In fact, those who do NOT spend time around the right people may earn less, take fewer vacations and have less of what makes life so enjoyable. You can start to make things better right now by giving yourself the community of support, led by "one of America's leading thought leaders," to keep you inspired and on top of your game.
Nobody does this alone.
Not athletes. Not performers. Not CEO's. It's folly to think we can do it all ourselves, that we'll get ourselves out of our own ruts, fuel our own motivation, find the valuable lessons that make us stand out in the conference room. If you don't choose to join Get Momentum, then I urge you to find some coaching support or community of excellence that will keep you accountable. It's essential.
Jason Womack designed Get Momentum to give you the best of personal one-to-one coaching and the group brain trust support of your Get Momentum professional network of people from all over the world. You'll have personal guidance through email, phone calls and the online discussion forums. Each conversation is designed to help you elevate your own strategic and tactical expertise.
When you sign up for Get Momentum, that personal accountability to yourself starts working right away.
You live more in alignment with your stated goals and ambitions. You achieve in a way that is easier and more effective than you might have thought possible.
The Get Momentum community is here to help you achieve the life you want.
Make the commitment.